Mining Journal Intelligence Global Finance Collection 2023 via MNN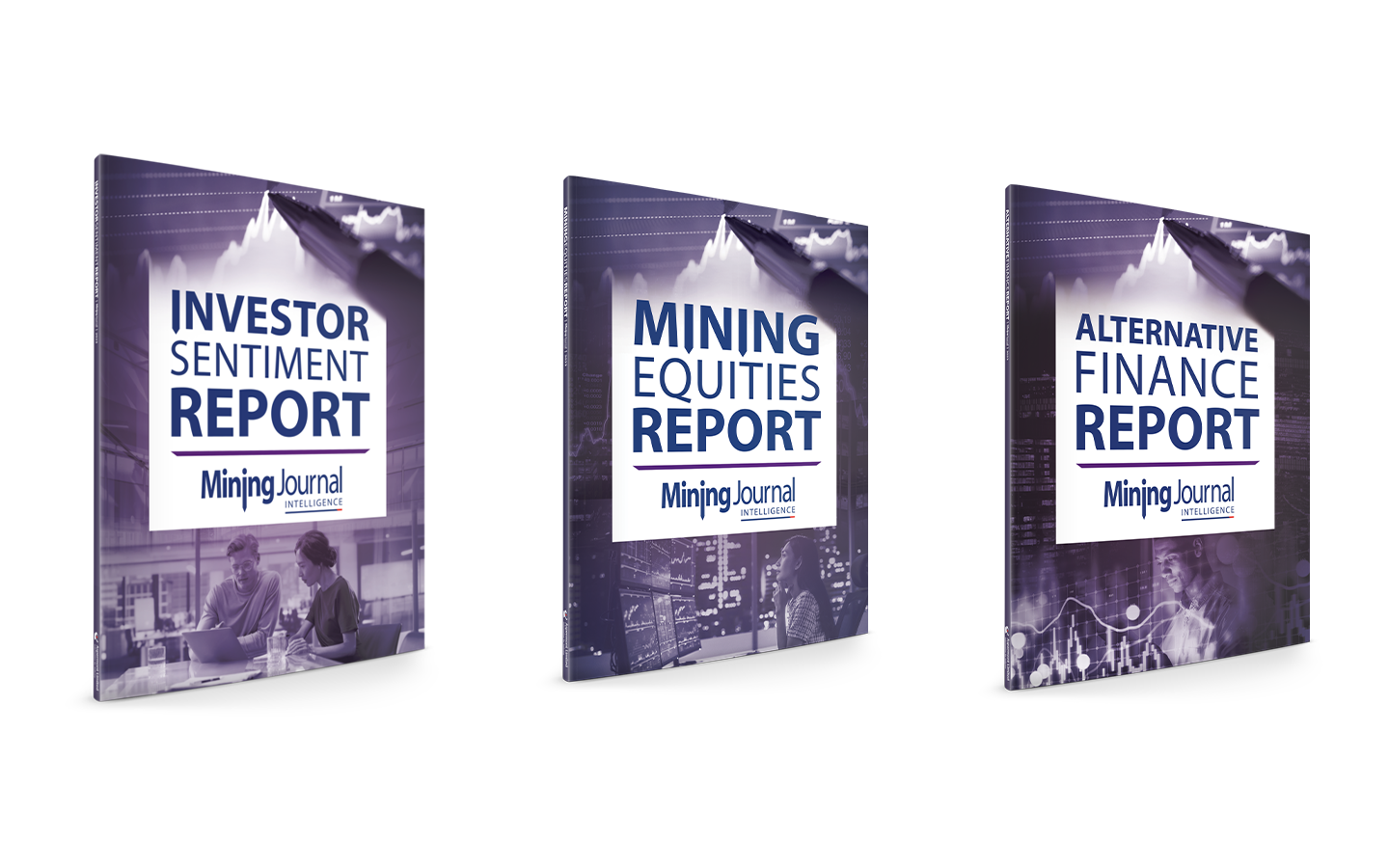 Bundle and save $539 on the ultimate Mining Finance package for investors! New this year, the Mining Journal Global Finance Series provides investors and industry professionals a critical review of mining's key global stock exchanges, insights from the alternative finance community, and results from our investor sentiment survey.
Within this information-packed bundle, you will receive:
Mining Equities Report - Quarterly mining IPO's and secondary raisings data, mining equities performance tables, and an annual Stock Exchange Comparisons supplement.
Alternative Finance Report - Analysis of the evolving role of alternative finance in mining including opportunities, deal volume, and the performance of royalty & streaming equities.
Investor Sentiment Report - Survey that reveals prominent mining investors' plans and priorities, and how their investments are performing in the current landscape.
( Please note that the reports are available on eReport versions only)